The splendid Otranto
Declared World Heritage by UNESCO in 2010 for its old town, Otranto is a small but characteristic town a few kilometres from Lecce, known especially for being the easternmost municipality in Italy.
There are many points of interest on the territory that can attract thousands of visitors not only from Italy, but also from all over the world.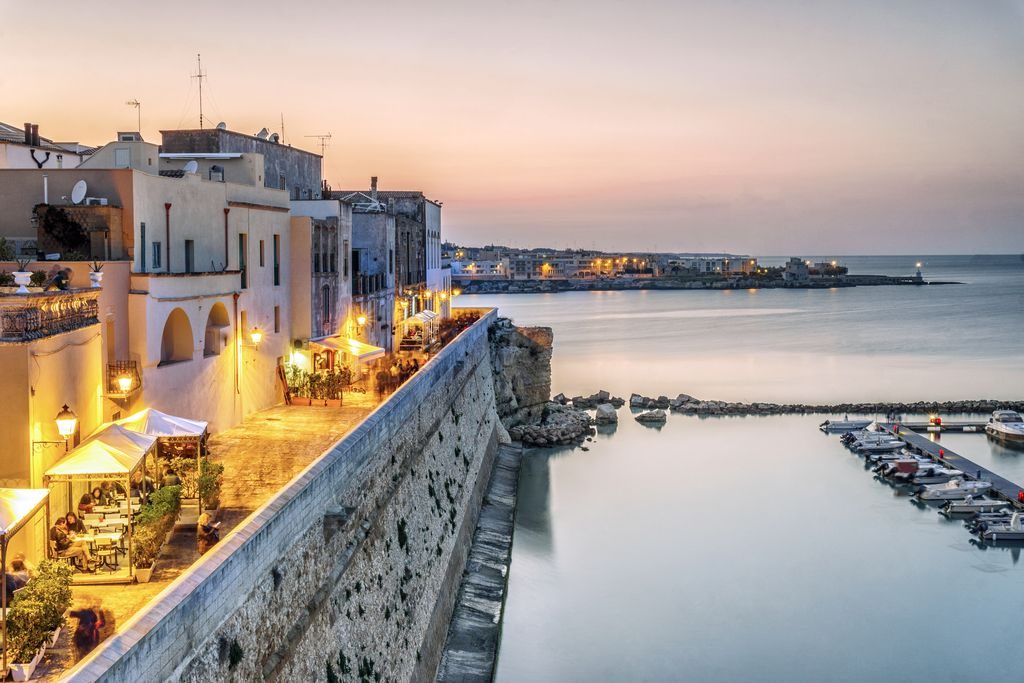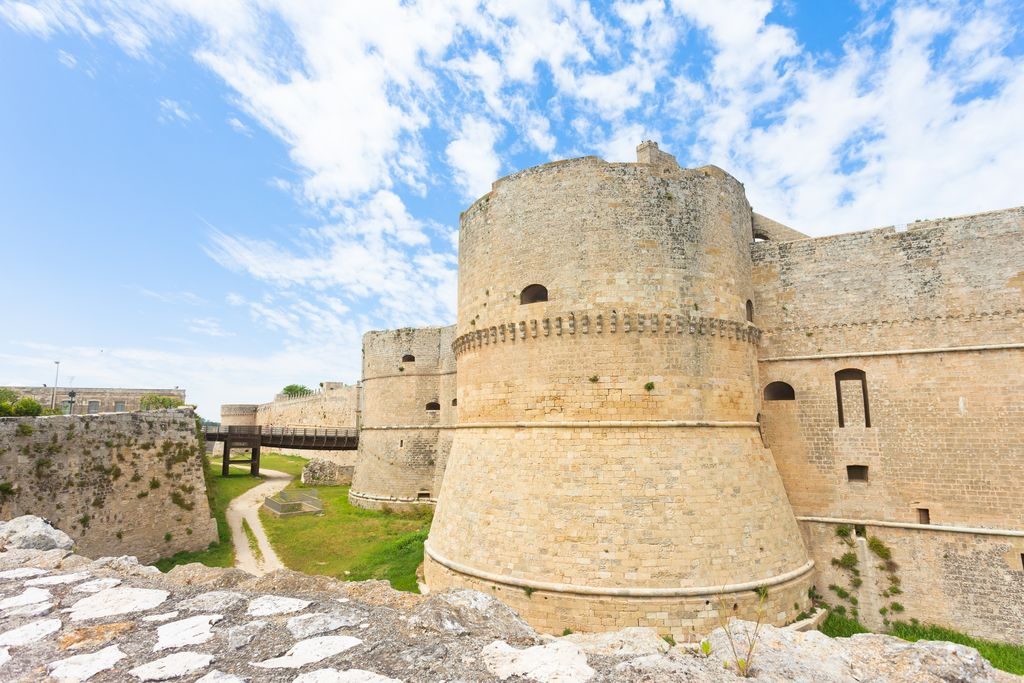 Perfect synthesis of many cultures and traditions
Otranto allows you to enjoy a really unique tourist offer. Indeed, within its territory there are many monuments, historical palaces and worship houses witnessing the various dominations that have succeeded over the centuries.
After having been part of the so-called Magna Grecia during the Hellenic age, Otranto has undergone the Roman domination, as the rest of Italy, to become, later, part of the Byzantine reign and, lastly, of the Aragon one during the XV century. This allowed the community to enrich its cultural heritage and, overall, to take the best from every culture, becoming a meeting point for very different cultures.
Naturally, Otranto represents the ideal tourist destination for those who want to combine a cultural stay with a wonderful bathing offer, thanks to the beautiful golden beaches overlooking a crystal-clear sea.
But this is not the only reason why to spend more than one day in this town; indeed, it is enough to think of the impressive Aragon Castle, commissioned by Alphonse of Aragon between 1485 and 1498; a bold structure designed not only to add prestige to the territory but also to offer an important bulwark against the enemies coming from the sea.
World Heritage for its old town since 2010
As mentioned above, Otranto has been declared Word Heritage by UNESCO since 2010 thanks to its old town, which offers many monuments, palaces and worship houses you absolutely cannot miss.
The architectonical style, that you can appreciate in almost all the points of interest of the town, presents a variety, because there are elements that recall the Norman age and other ones the Byzantine age, without forgetting the decorations typical of the Aragon age: a mix od styles and architectonical techniques, which allowed Otranto to become World Heritage.
Among the religious structures, you must certainly visit the Cathedral dell'Annunziata, dating back to the XII century, with its classic shape in Norman style, with three naves, transept and apse. But there are many other points of interest to visit, such as the archaeological site Hypogeum of Torre Pinta, Palazzo dei Mori, the Church of San Pietro, Palazzo Lopez and the Catacombs of San Giovanni.
Last but not least, Otranto, and in general the whole Salento, proposes a really unique gastronomic offer with many typical products you cannot miss, such as the puccia, the pasticciotto, the frisa, the calzoni and much more.